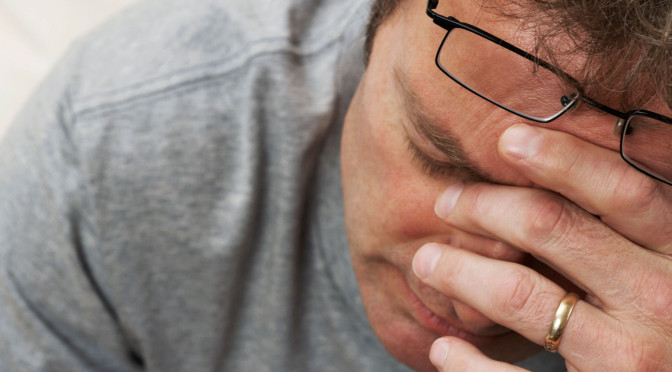 In a funk? Here are some of the best motivational quotes from Fobes this week.
Working corporate might be the worst thing in the world, or the best experience; depending on your mind set about it.
But if you find yourself in the corporate world, whether you're just starting out or already have some sort of supervisory position, inevitably that feeling of not being good enough can come creeping. Either your team might not have gotten the quota that was set, or one of your subordinates had that one, not nice thing to say about you during the annual evaluation.
Forbes sought out the best inspirational quotes from some of the most inspirational people, and hopefully, it can help you get out of that funk you've been feeling at work.
On being Bold
Most days, all we'd like is to avoid risk and play it safe. But there comes a time when we are called to do what is necessary, but difficult.
"I cannot give you the formula for success, but I can give you the formula for failure, which is: Try to please everybody." – Herbert Swope
"You don't lead by pointing and telling people some place to go. You lead by going to that place and making a case." – Ken Kesey
"A man who wants to lead the orchestra must turn his back on the crowd." – Max Lucado
On being Humble
Maybe you received that not-so-nice comment because you're still showboating about that thing you did for the quota raise two months ago, and everybody is ready for bigger, better things. It hurts, but that's how it is at work and after the dust has cleared, it is necessary to be humble; because someone better is always bound to come along.
"No man will make a great leader who wants to do it all himself, or to get all the credit for doing it." – Andrew Carnegie
"Outstanding leaders go out of their way to boost the self-esteem of their personnel. If people believe in themselves, it's amazing what they can accomplish." – Sam Walton
On being the person for others
It may be an act of martyrdom to constantly cover for your workmates who slack off, and it might even get you labeled as a pushover. But to be the emphatic one is a necessary gift in an otherwise dog-eat-dog world, and everyone could use a little kindness if they're falling behind.
"To lead people, walk behind them." – Lao Tzu
"The best leader is the one who has sense enough to pick good men to do what he wants done, and the self-restraint to keep from meddling with them while they do it." -Theodore Roosevelt