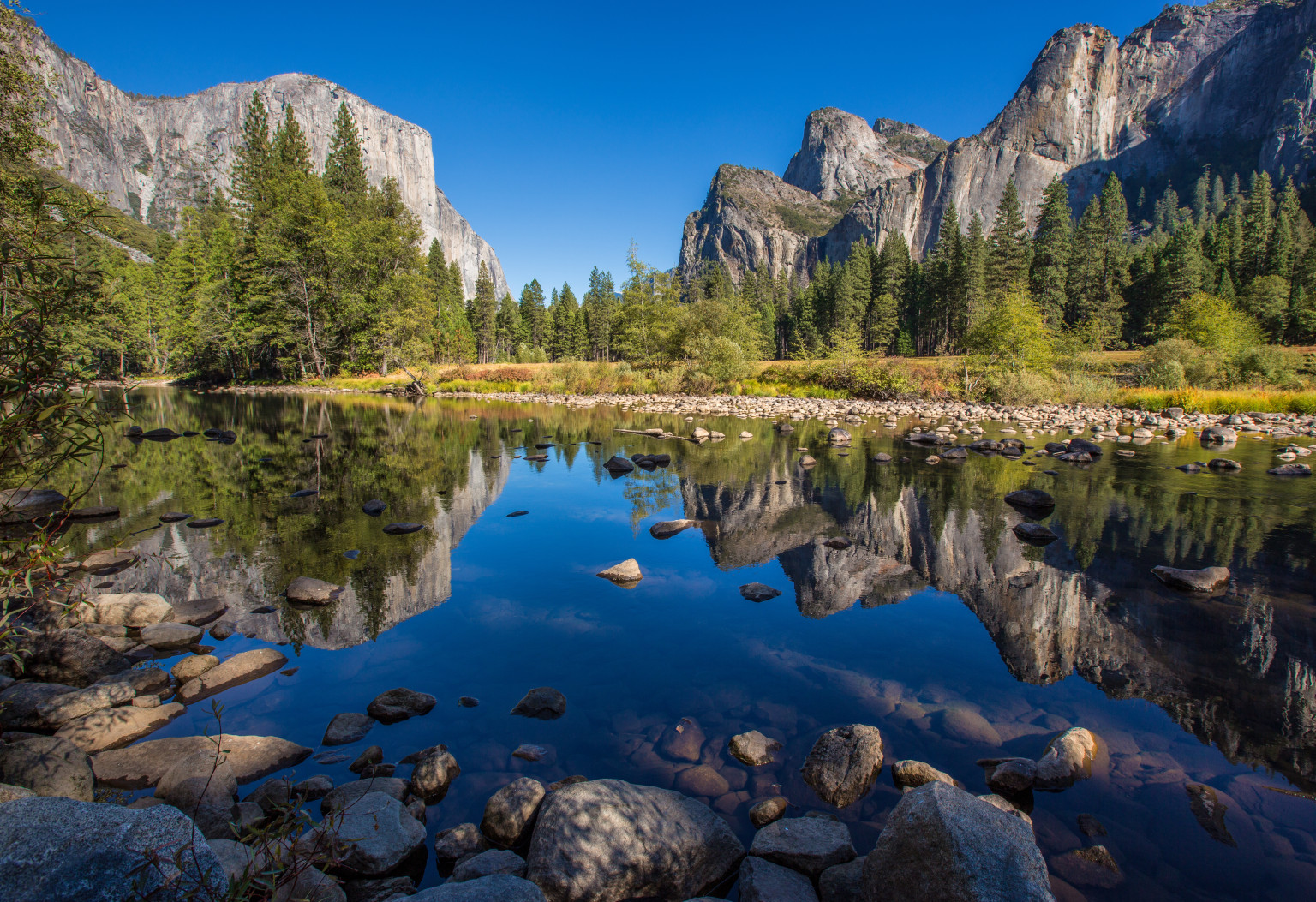 Preparation seemed to spare the life of a hiker from Oakland, California after he was found in 'good health' in the icy backcountry of Yosemite National Park, six days after he was reported lost.
Alan Chow was spotted by a helicopter search crew above Wapama Falls, located near the center of the park, where nighttime temperatures can drop well below freezing, the National Park Service reported.
The 36-year old Chow apparently got lost because well-marked trails had gotten covered in snow, said Park Ranger Scott Gediman in an interview with San Francisco Bay Area news station KTVU-TV.
The park ranger lauded Chow for 'doing everything right' that led to his survival, primarily the fact that he didn't "try to walk around and get even more lost."
He "did the right thing by setting up his tent, using melted snow for drinking water, had some food, had warm clothing and was able to stay put," added Gediman.
An avid outdoorsman and frequent backpacker, Chow reportedly planned the trip alone and was last seen Feb. 17.
Co-workers became concerned when he didn't show up for his job at the Alameda County Social Services Agency nearly three days later.
The search effort to locate him in the sprawling and dense national park included as many as 60 people, the report added, who concentrated their search area near the Hetch Hetchy Reservoir, where Chow was last seen.
He is said to be in good health and high spirits and has since been reunited with his family, park services added.
While Chow had a bit of outdoors experience and acted accordingly so he could be found easier in a state park, it can be easy to become disoriented and wander off, making your chances of survival or getting found much lower.
The first step really to ensuring you have a chance at surviving if you get lost in the wilderness is to tell somebody where you're going, how long you expect to stay there, and when you expect to be back home. The best camping and wilderness survival gear can only do so much if people don't even know where to look when you're suspected to be in trouble in the wild.
For a more in-depth look at how you can survive on your own in the wild, or spare you a few days at least, read up here, here, and here.